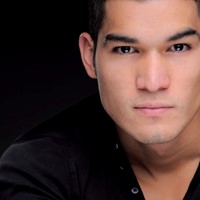 BIO
Cristian is a Software Engineer, with experience getting his hands dirty with Android and the backend architecture. Currently working at Check24 GmbH as a Team Lead, having a passion for develop productive and well architectured code. When not coding crazy ideas in his projects you might find him playing guitar or doing sports.
Interacting with the Blockchain via Android
Tue 24 Sept | 12:15 PM – 1:15 PM | H2B Hub Eternals
Blockchain is disrupting software industry. The term itself has become a popular topic. Everyone is talking about blockchain and its usages in decentralized applications. How can we be part of it? In this talk, i am going to explain to you roughly about dApps, Blockchains, and how can we interact our Mobile Android App with the Ethereum Network.