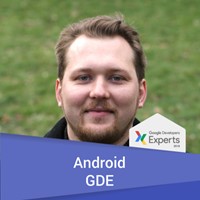 BIO
David is a Google Developer Expert for Android. He leads his startup and also works as Lead Android Developer at Air Bank Germany. He loves open-source, gadgets, and LARP.
Using Navigation component in a large multi-module app
Tue 24 Sept | 3:15 PM – 4:15 PM | H2B Hub Eternals
Jetpack's Navigation component solves many long-running pains of every Android developer. We were early adopters of it at Air Bank Germany. Our large codebase is packed with the current best practices including multiple modules. Come to learn more about our architecture with focus on navigation. Dark corners, hidden gotchas and practical examples incoming.